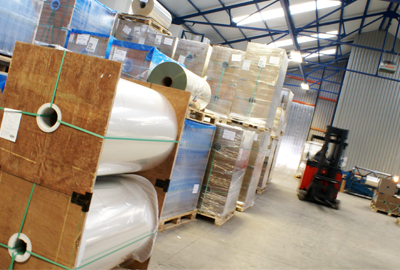 Stiller is a regional provider of a broad range of commercial and industrial properties.
Clients can benefit from standard or bespoke properties with flexible tenure arrangements. Our properties are particularly suitable for manufacturers, distributors and transportation concerns and the facilities which we provide range from fully-equipped transport depots to small/medium-sized manufacturing buildings.
Stiller also offers short and long term commercial vehicle parking arrangements for national distribution companies which require regional distribution fleet parking.
Stiller is the ideal partner to local forward-thinking, growing businesses which require flexible business premises and logistics solutions.