Gunter Stiller was brought to the North East of England as a prisoner of war, during his service in the German infantry in World War II.
Following his capture, Gunter settled in our region and bought a truck in 1954. Stiller was born. In 1986, Gunter retired and his son, Paul, took over as Managing Director, enhancing Stiller's reputation as an established force in the transport and logistics industry. Now, Paul's son, Matthew, heads the firm, maintaining generations of core cultural values of customer service, business excellence and integrity.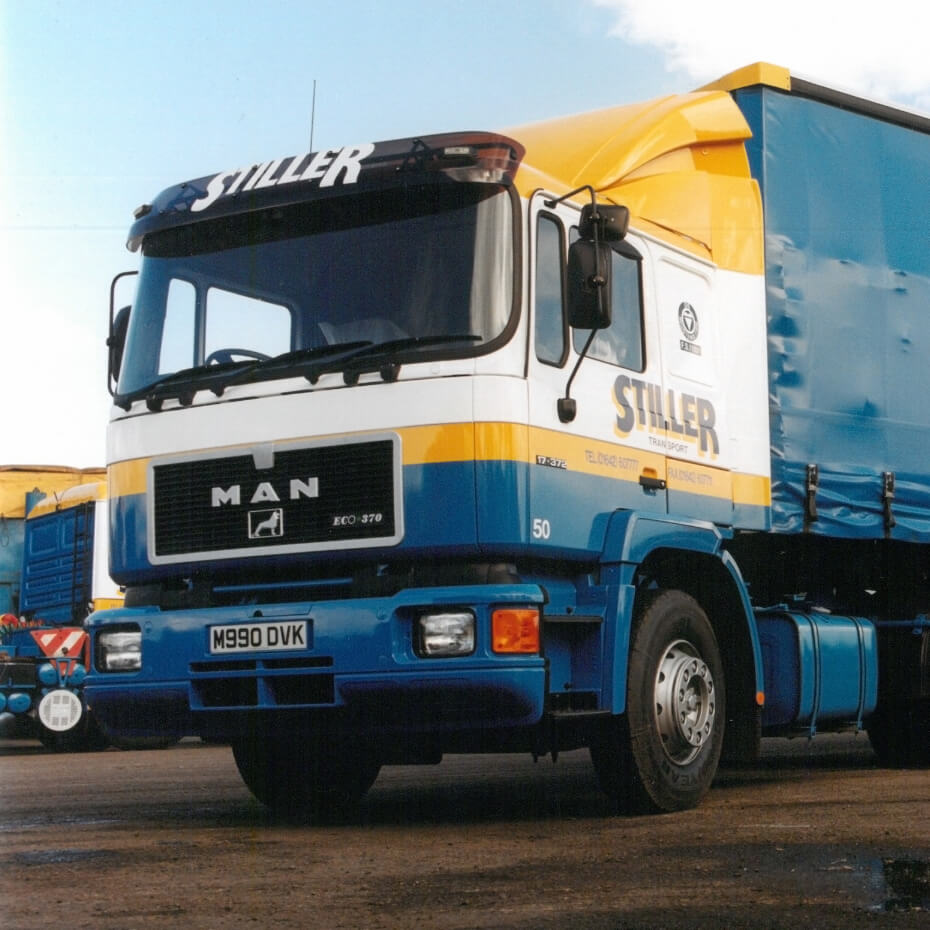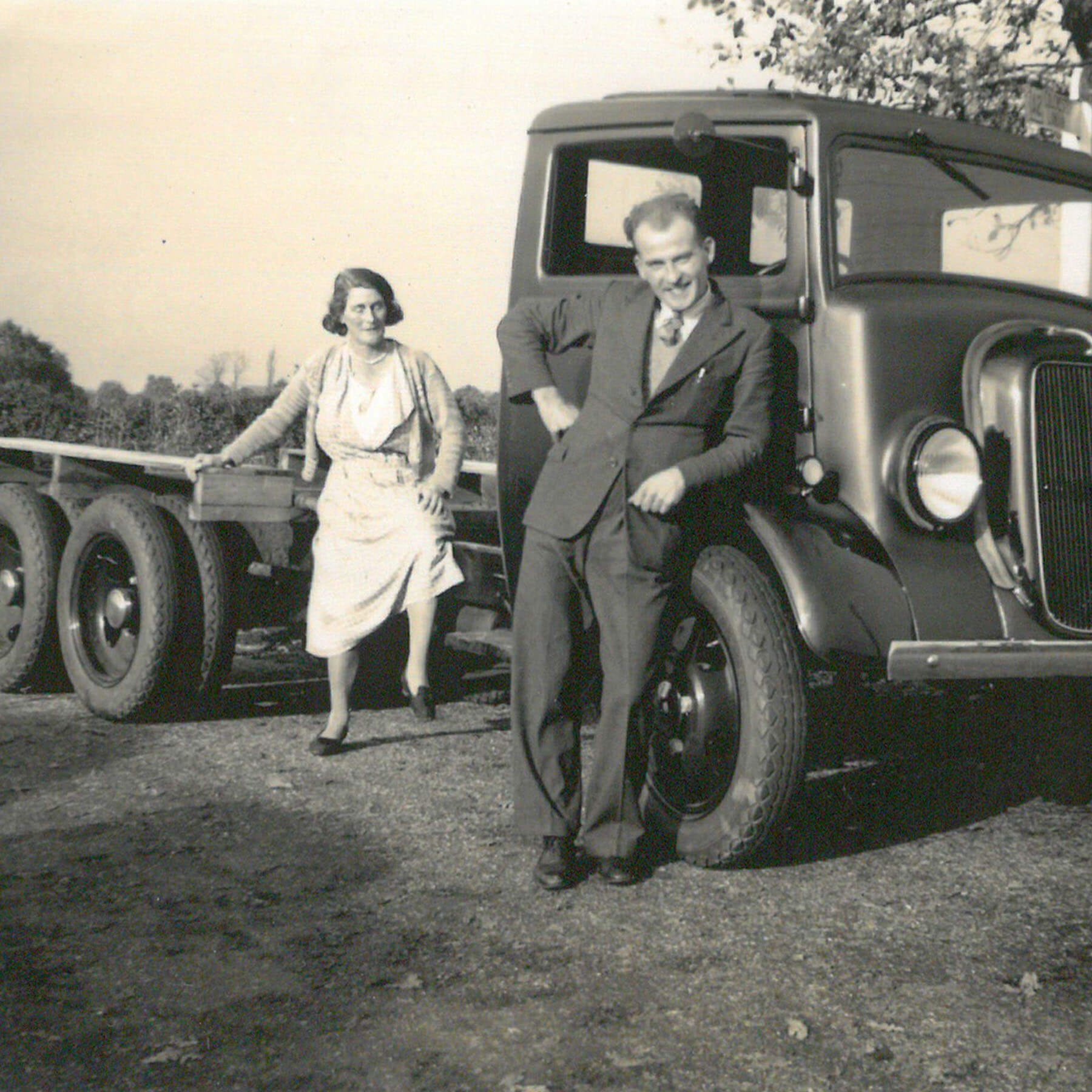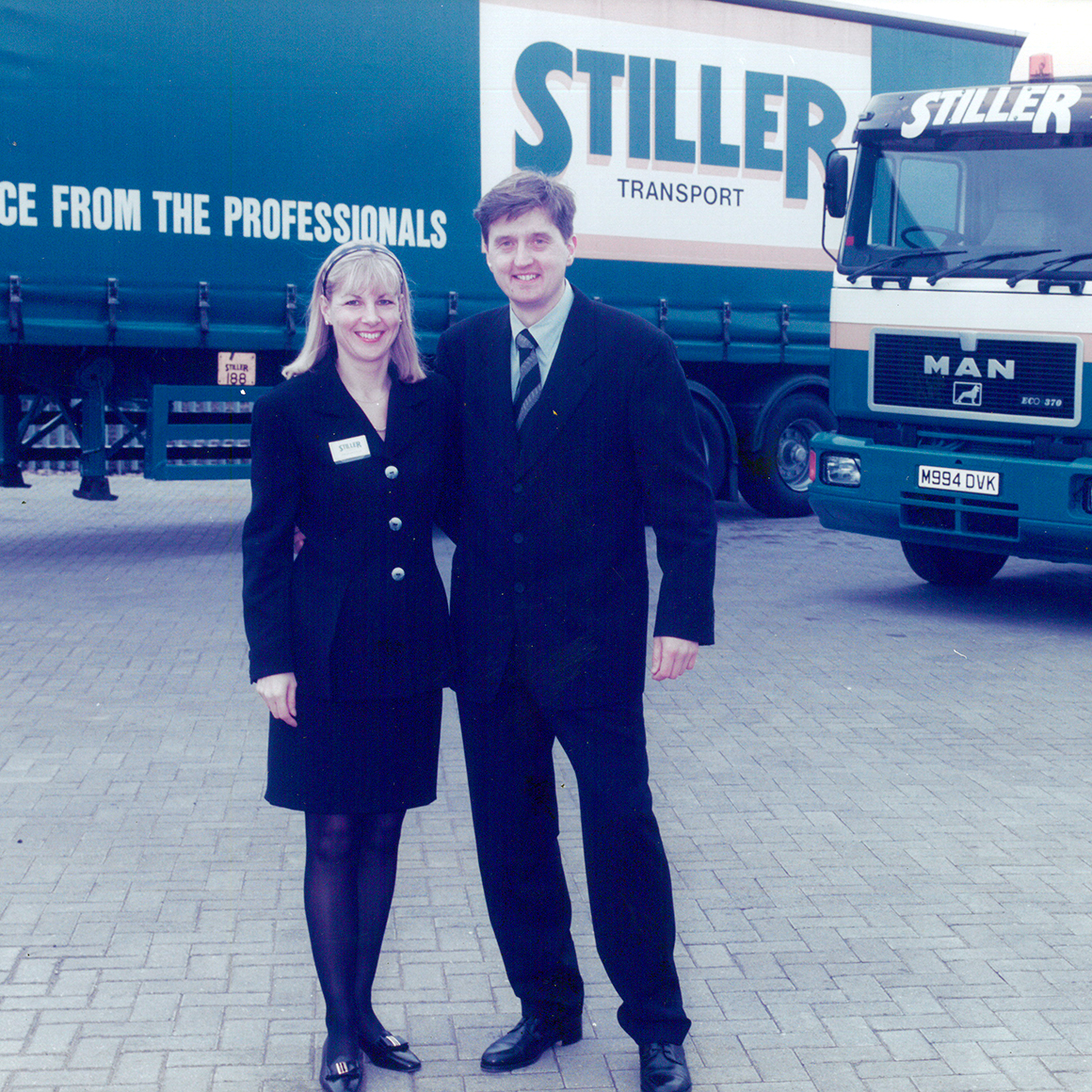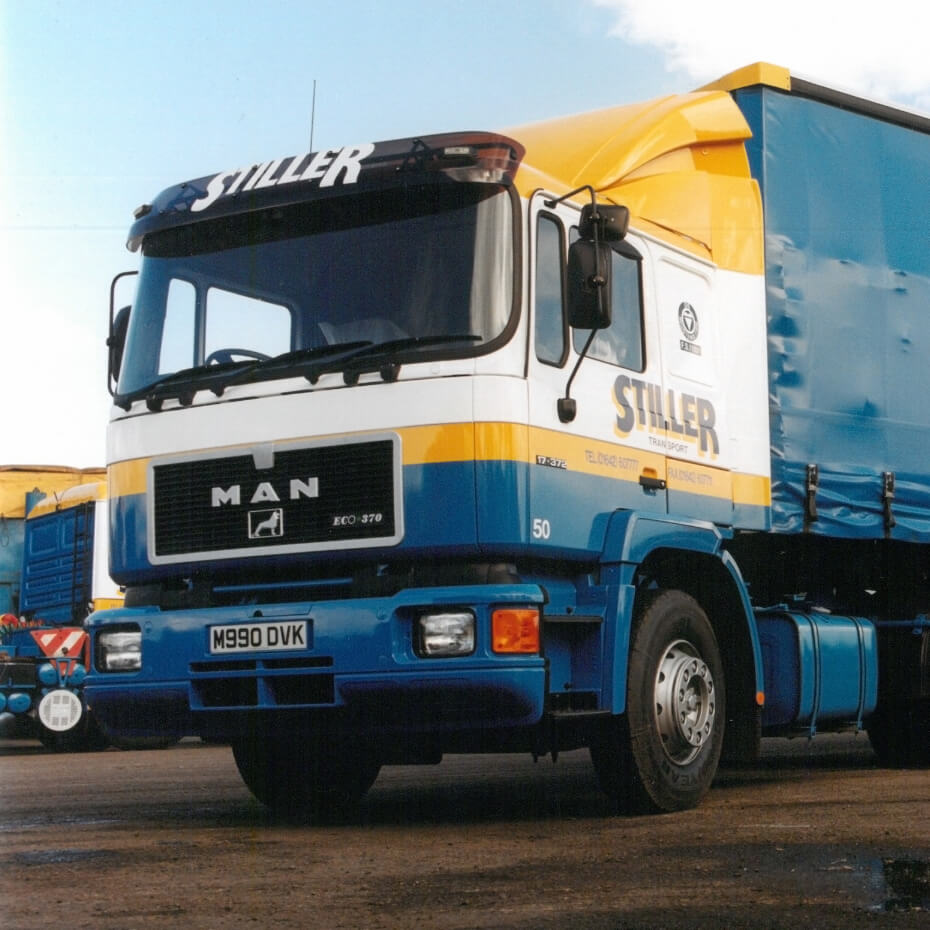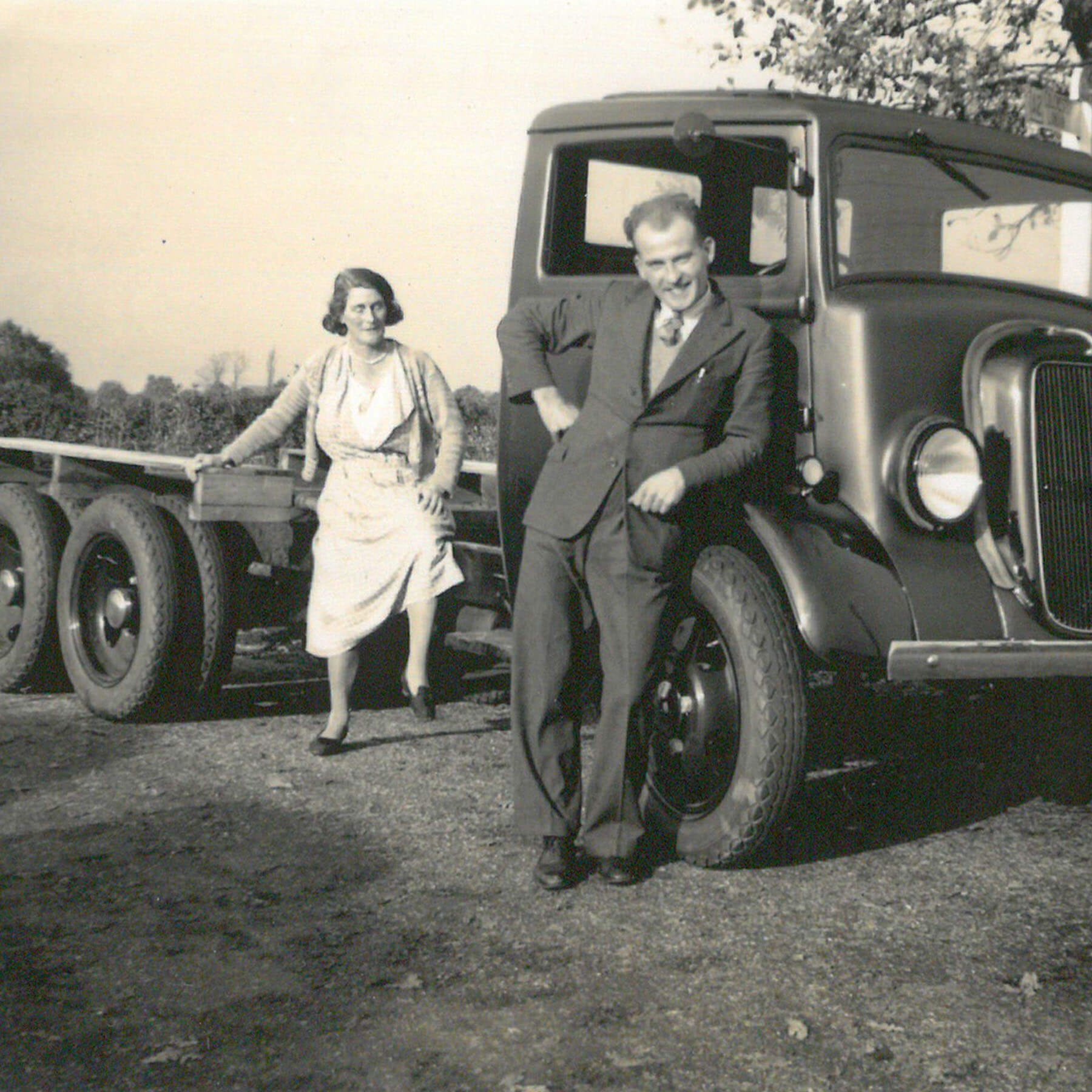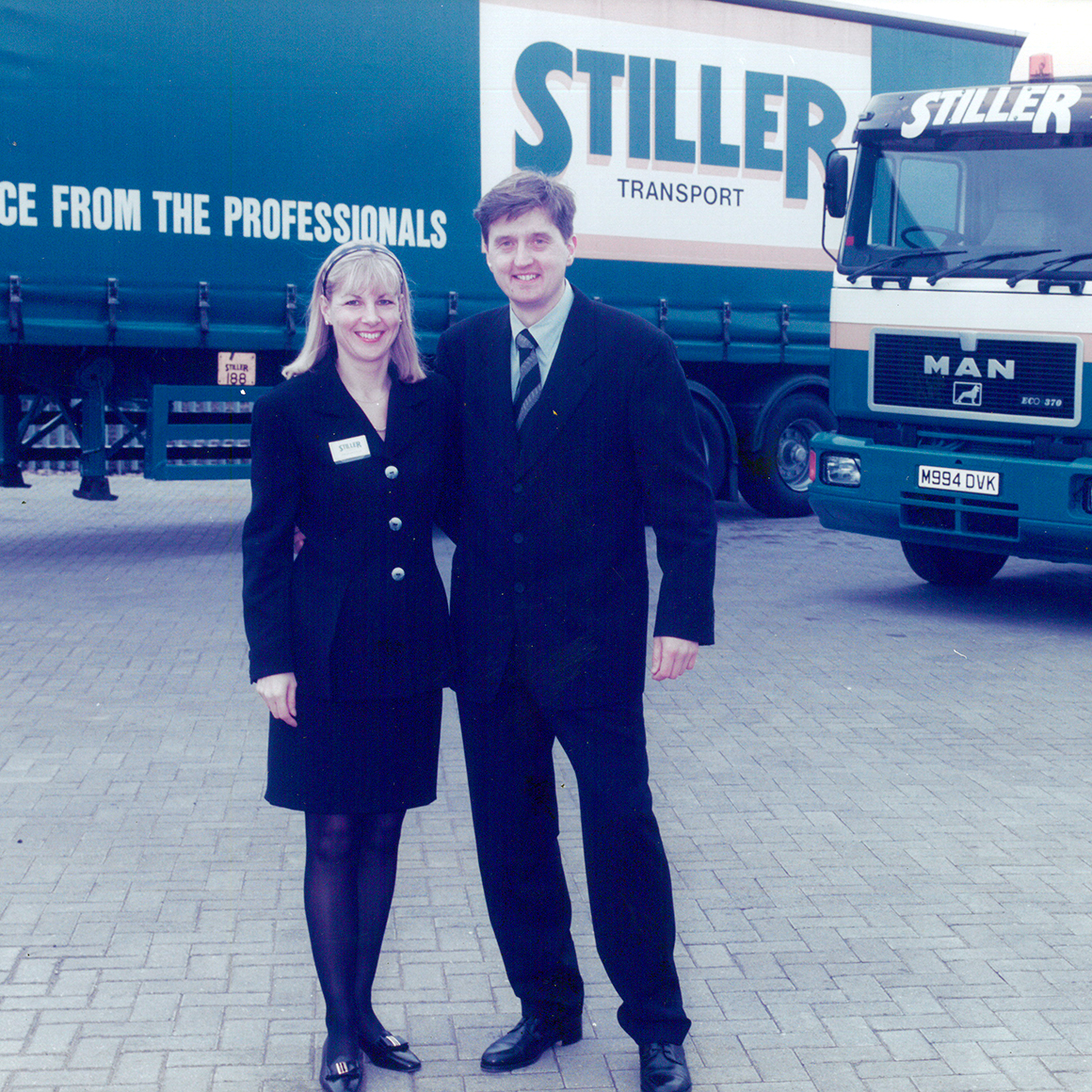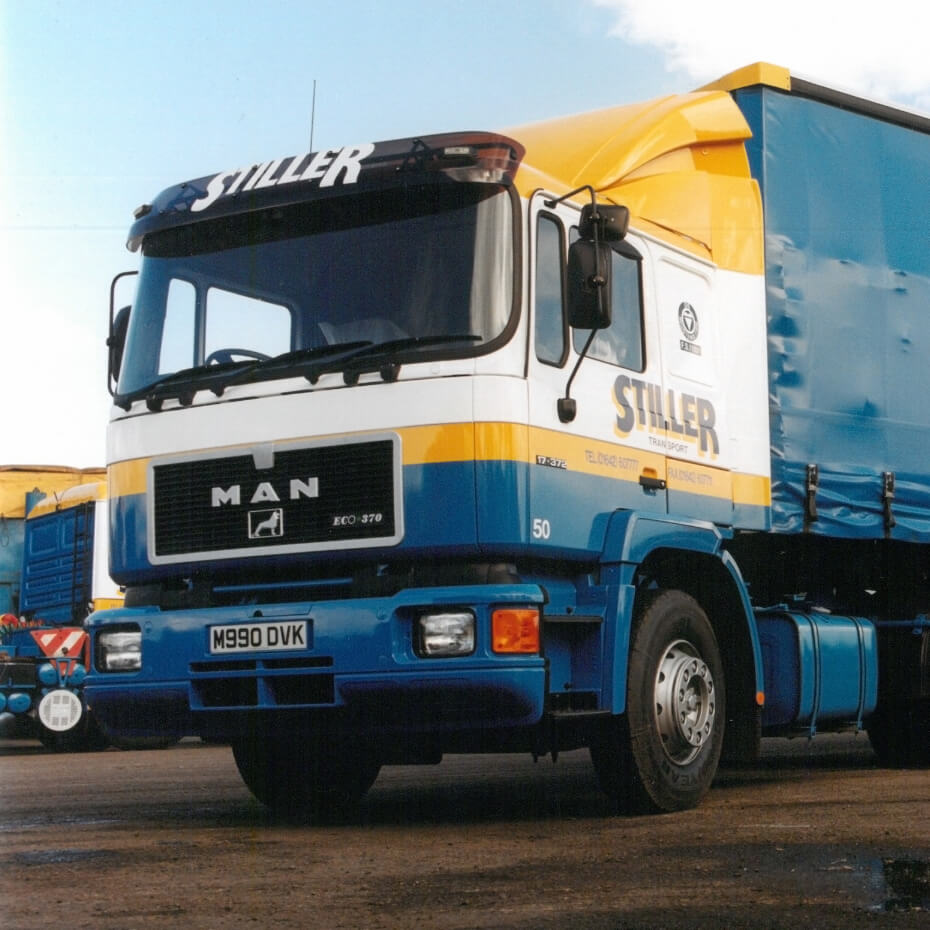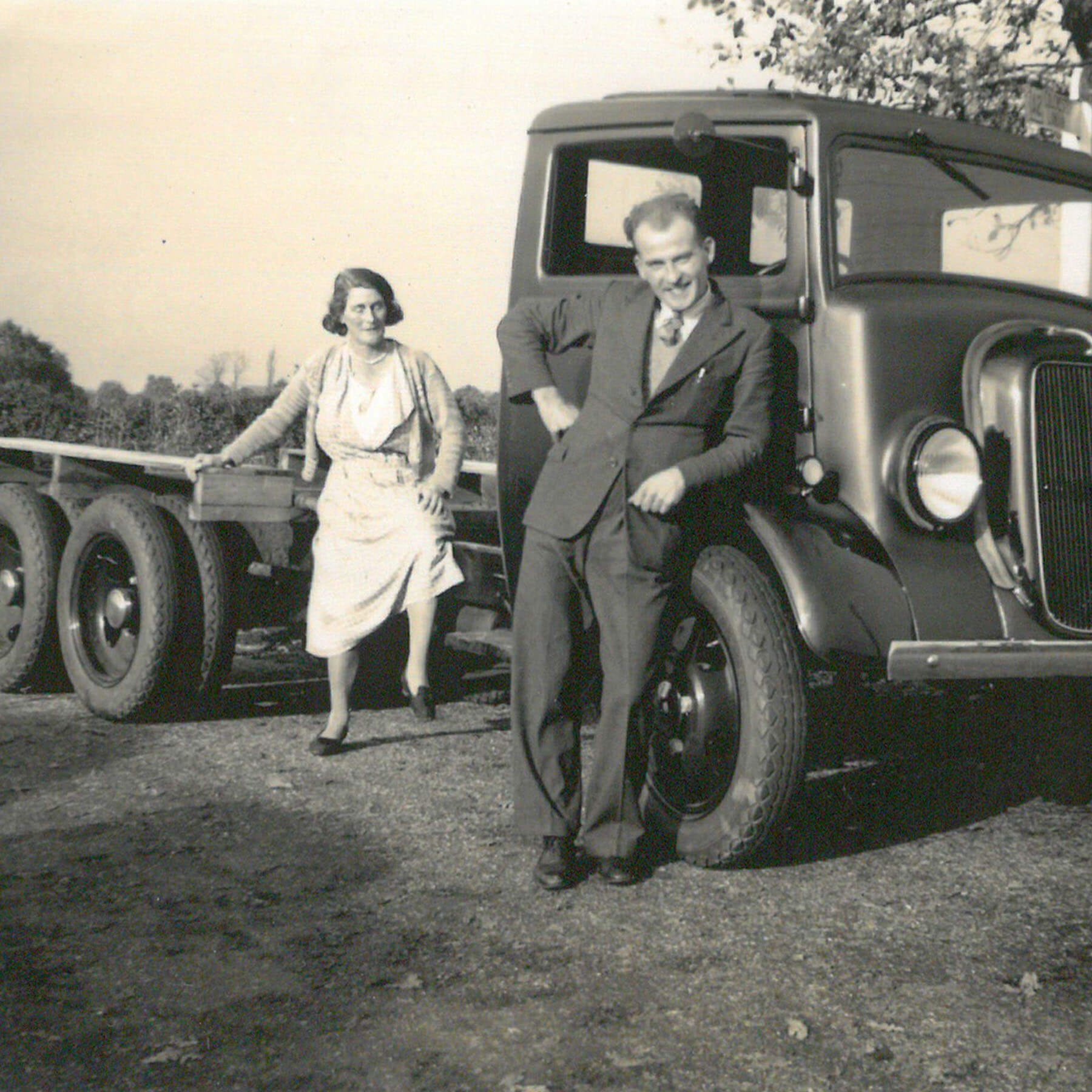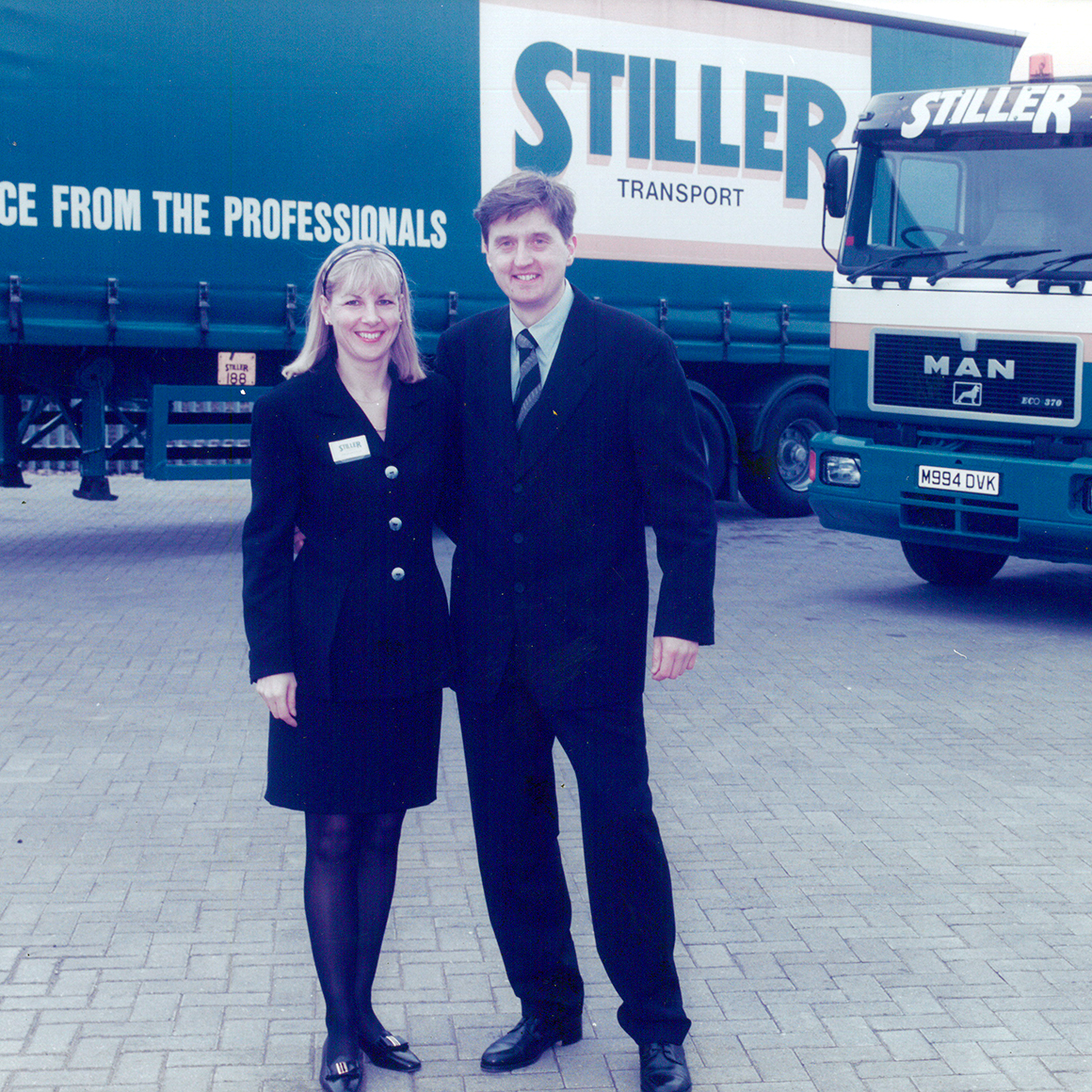 Mission
To be a warehousing and distribution company that is respected for its customer service, integrity and profitability.
Vision
To be recognised as a performance leader within the UK distribution and warehousing sector. Being a leader means that we will achieve operational excellence, industry-leading customer satisfaction and superior financial performance.
Our Values
Customer Service
Our reputation is built on service excellence. We understand, anticipate and meet the needs of existing and potential customers. We aim to be perceived by customers as the first-choice providers of service in our chosen markets. We support business relationships between people and organisations which are built on trust, respect, integrity and humility. Such relationships can only exist through clear and effective communication and by paying attention to vital details.
Profitability
We continuously review our resource utilisation in terms of assets, systems, facilities and processes. This will drive better utilisation, create capacity and increased efficiency. We value the profit that we make as it allows reinvestment in the business.
People
We recruit, develop and retain the best people to service our business needs. We will create an environment of learning, aspiration and endeavour that promotes trust and ownership; providing opportunities for fulfilment, recognition and advancement.
Compliance
We continue to develop and maintain a safe and environmentally sensitive business. We actively manage risk, best practice and compliance.
Integrity
We operate with honesty, integrity and respect for others, both internally and externally.
Our people make us who we are...
Our hard-working, professional team is your first port of call to discuss a new account, your existing agreement, or something else. Why not put a face to a name?