We continue to heavily invest in the training and development of our teams at Stiller Warehousing & Distribution. 
Below you can see our senior management and core customer-facing staff who you will meet during your contract with Stiller. Our senior management team is on hand to support you throughout the duration of your time utilising Stiller's award-winning services, as well as delivering on-time and with the professionalism you deserve.
At Stiller, there are 170+ employees dedicated to providing a wealth of solutions for your warehousing, distribution and transport needs.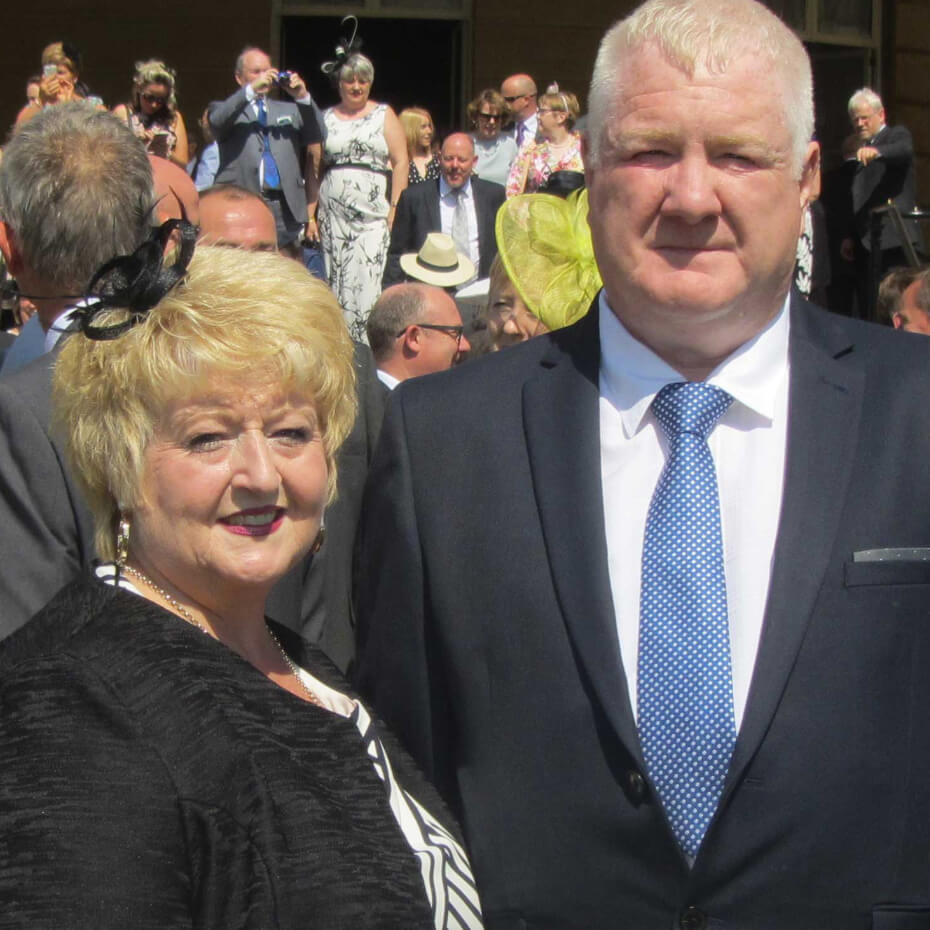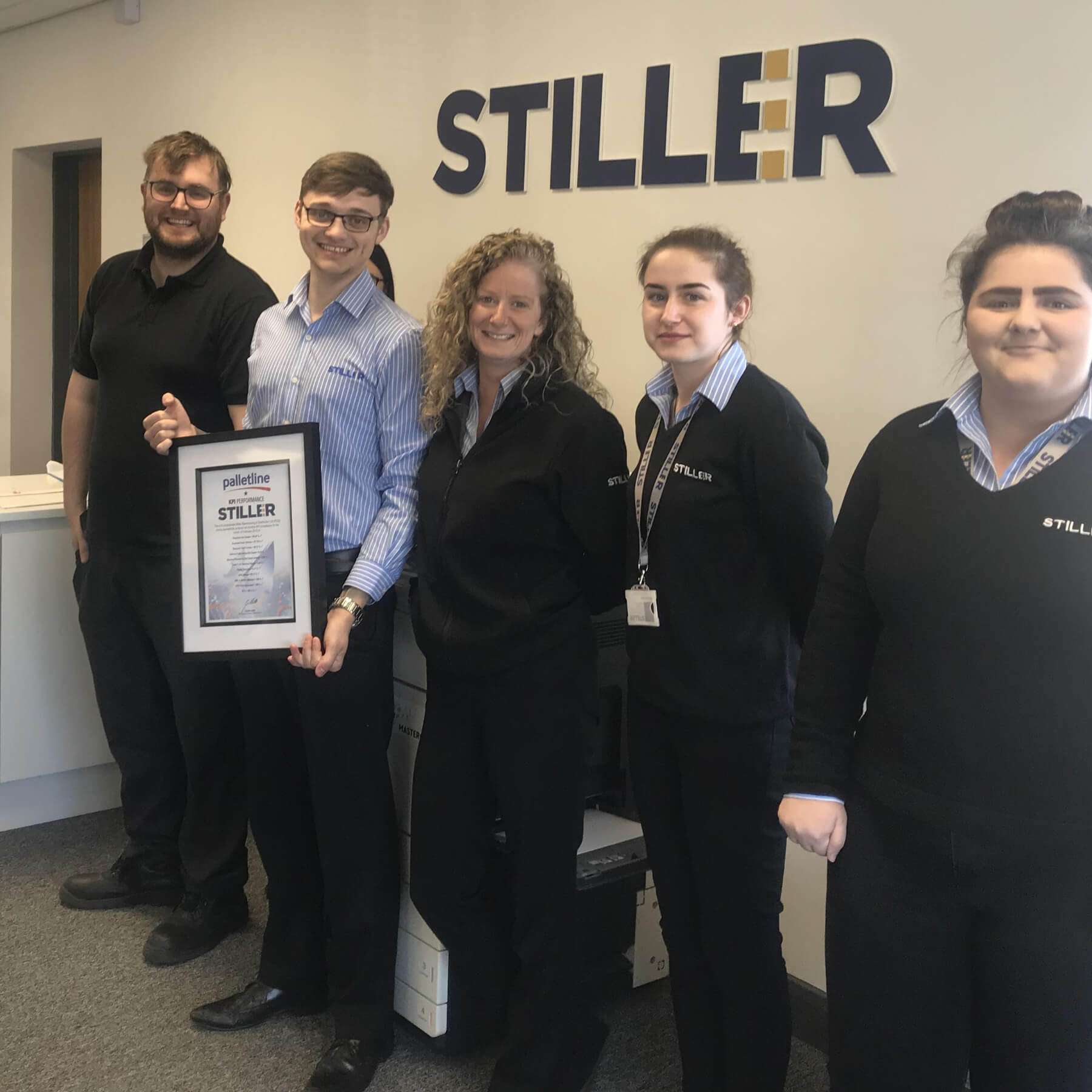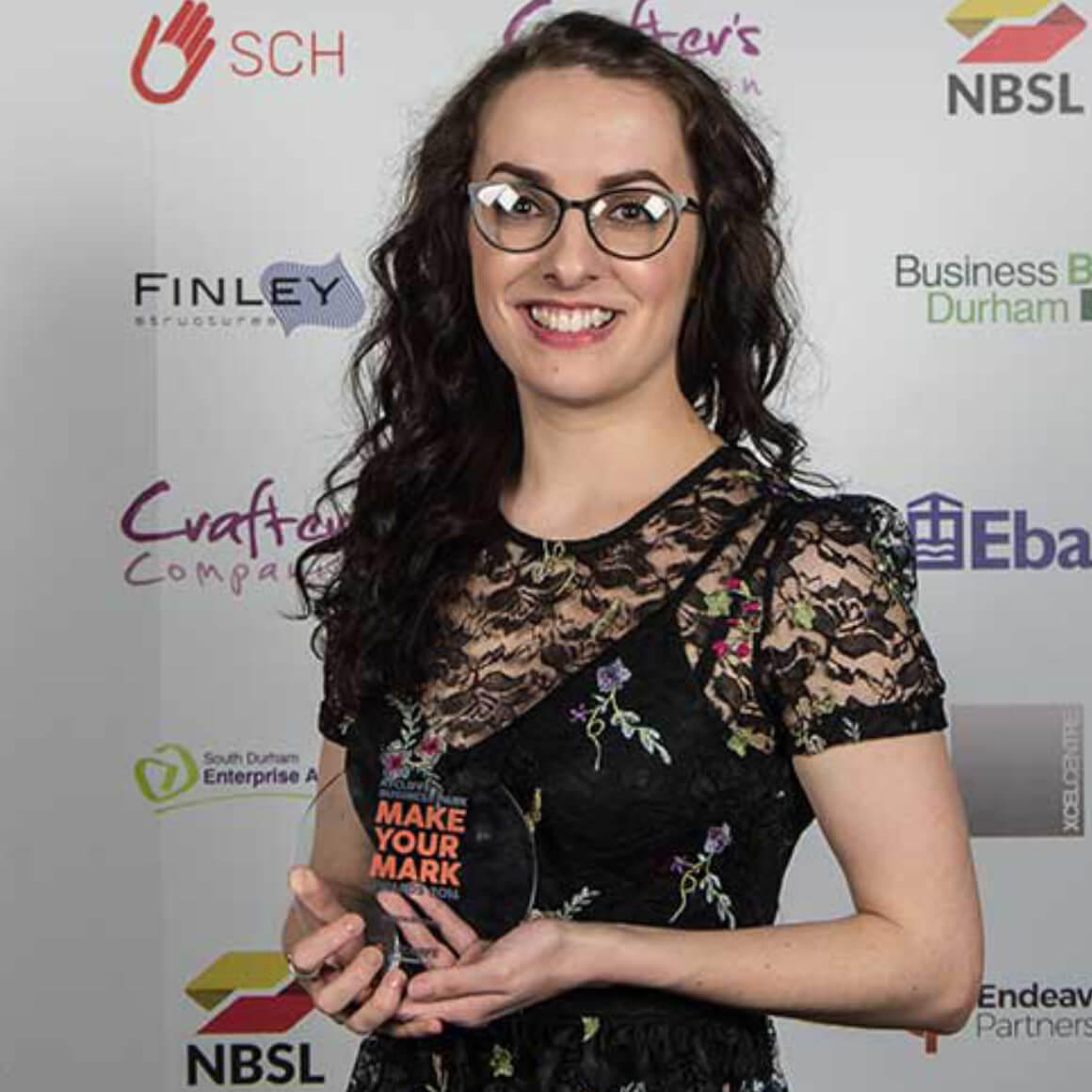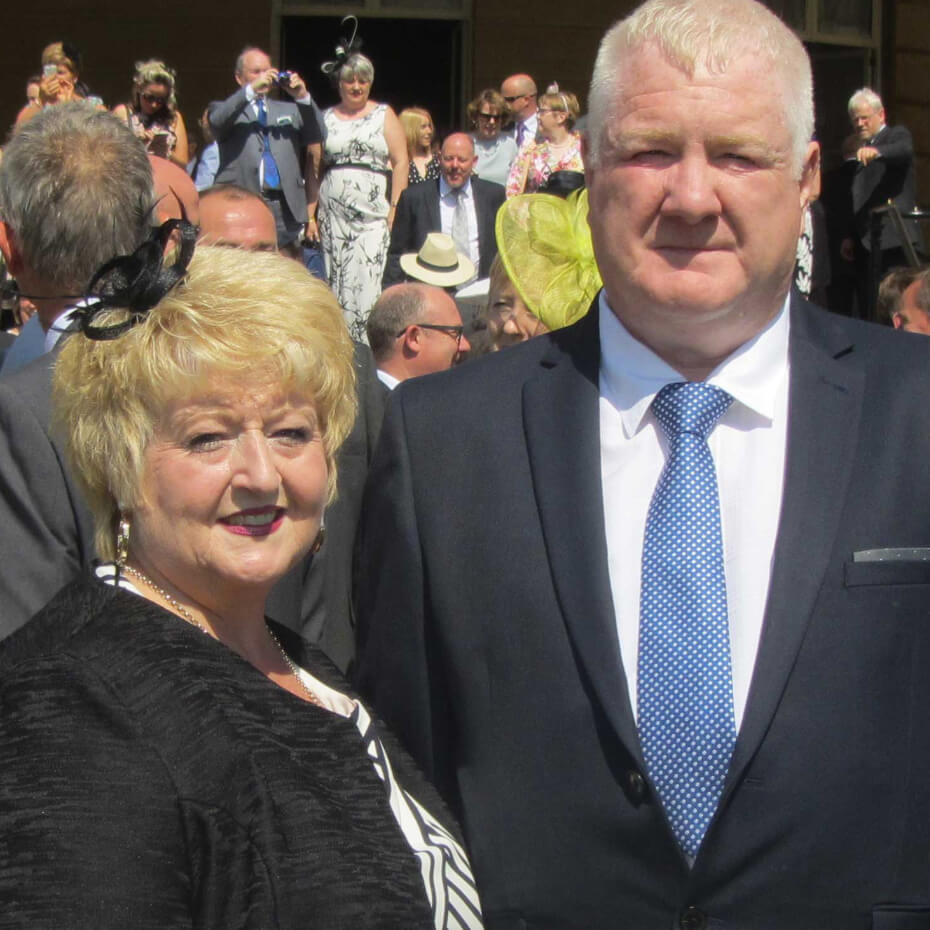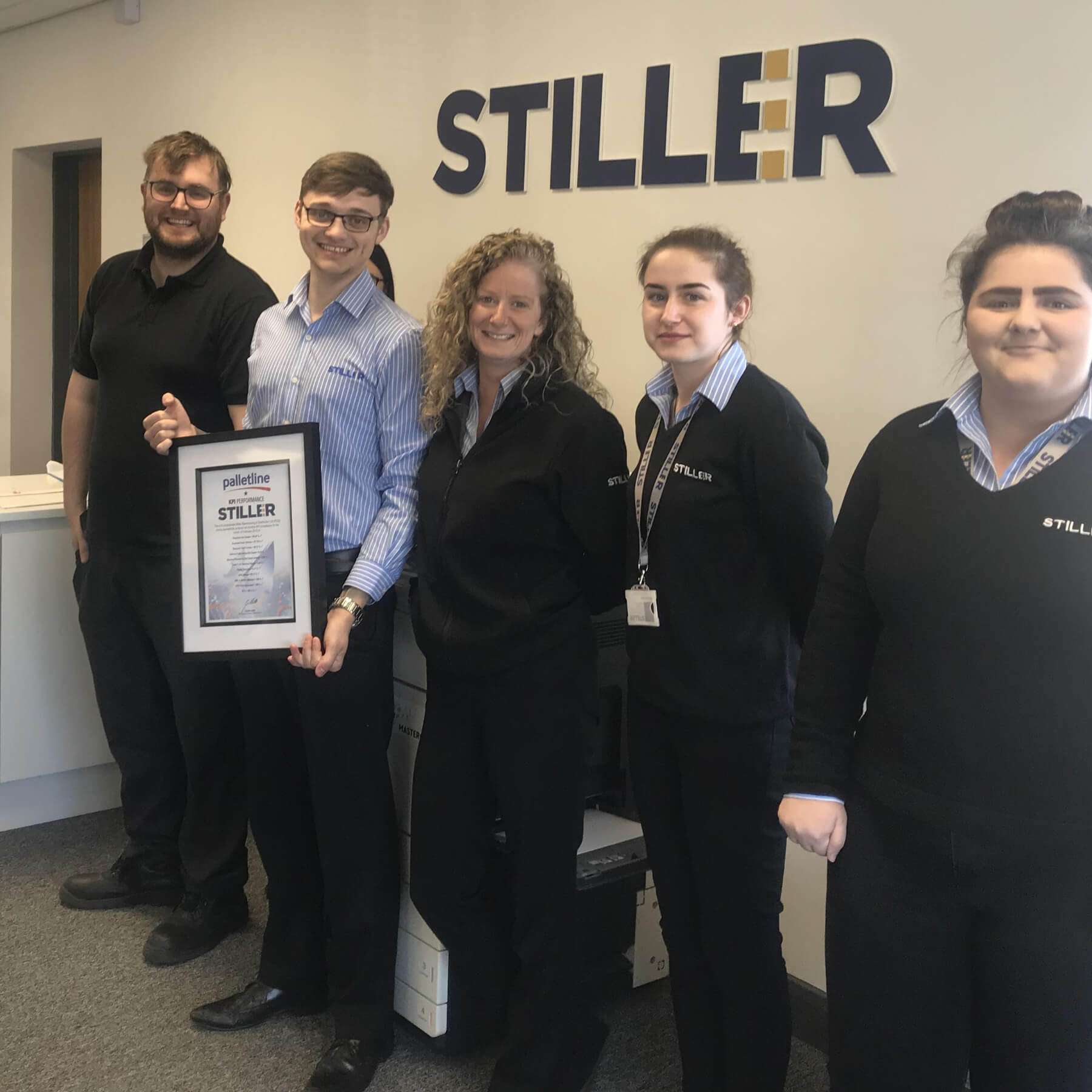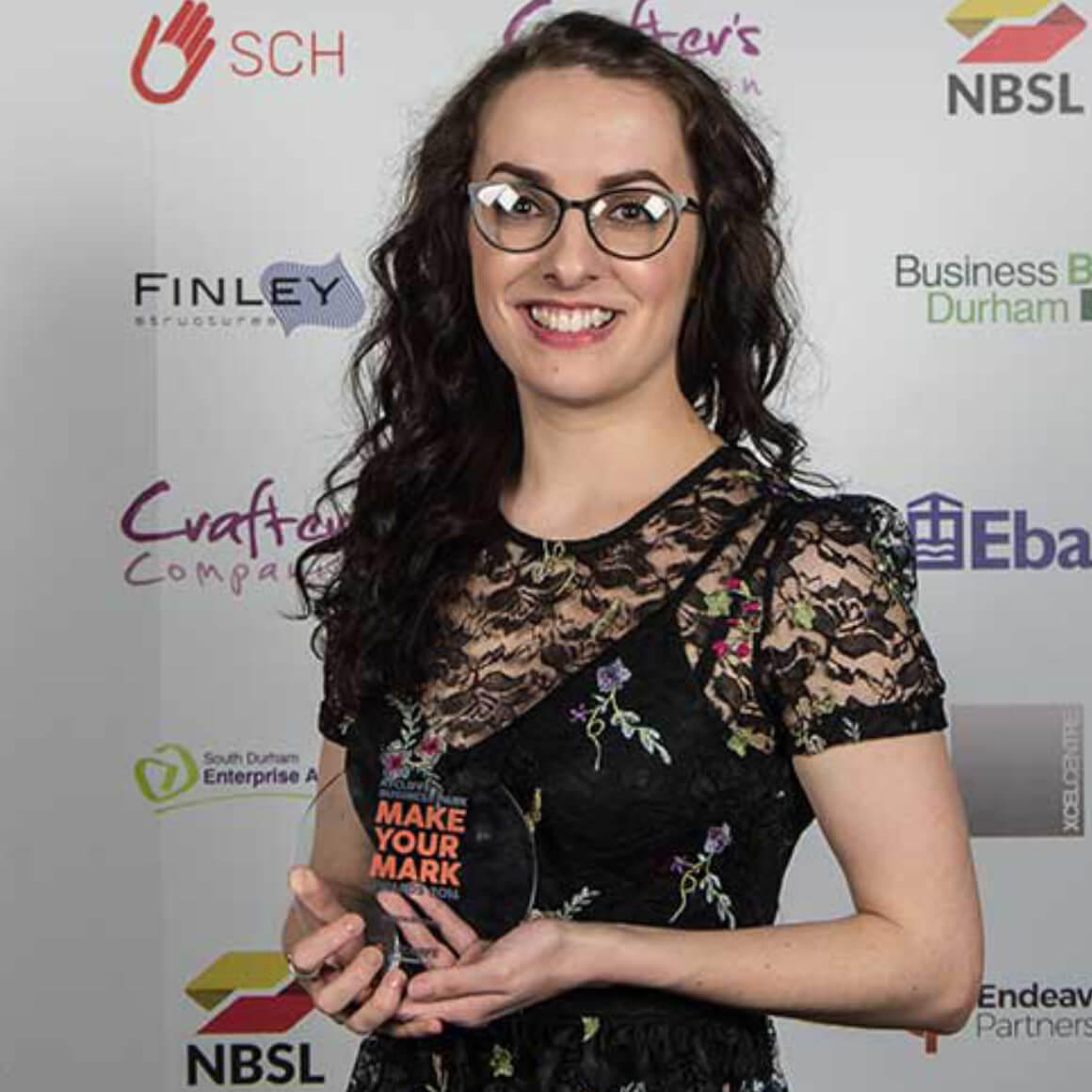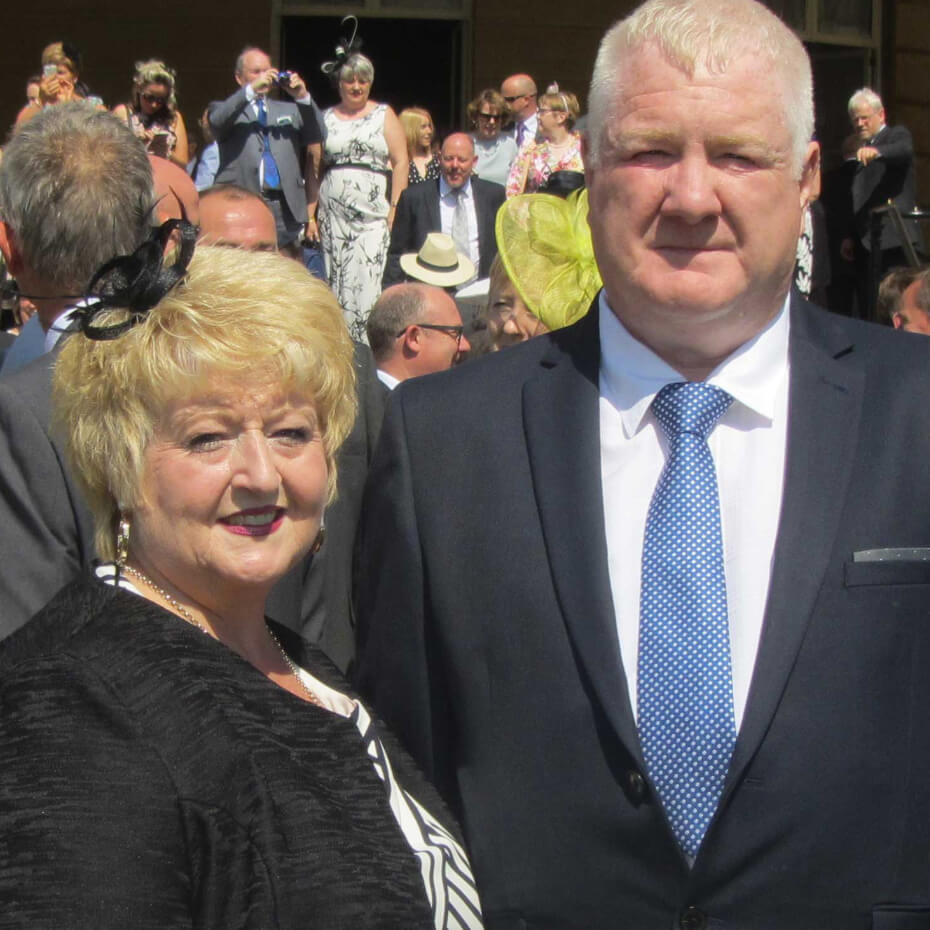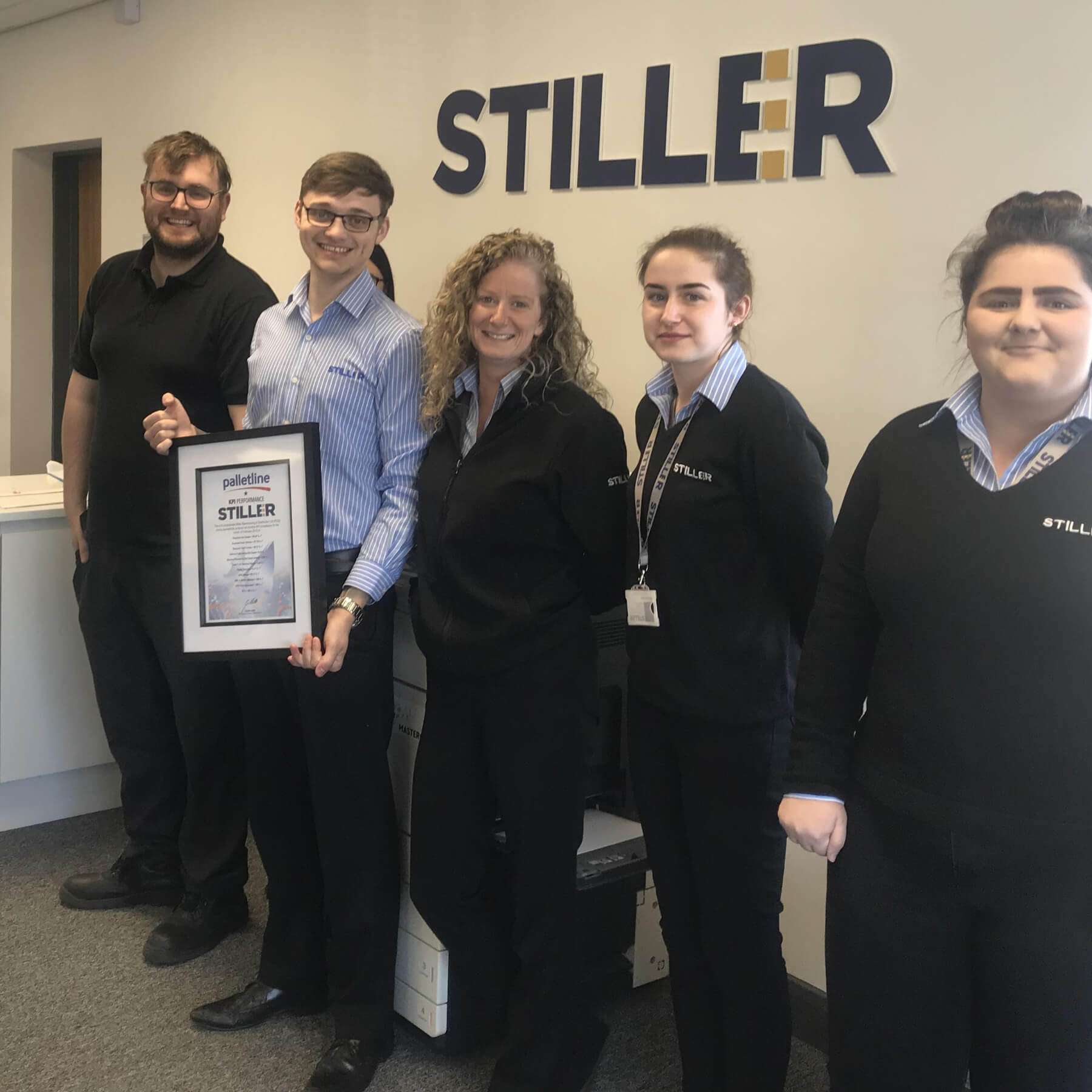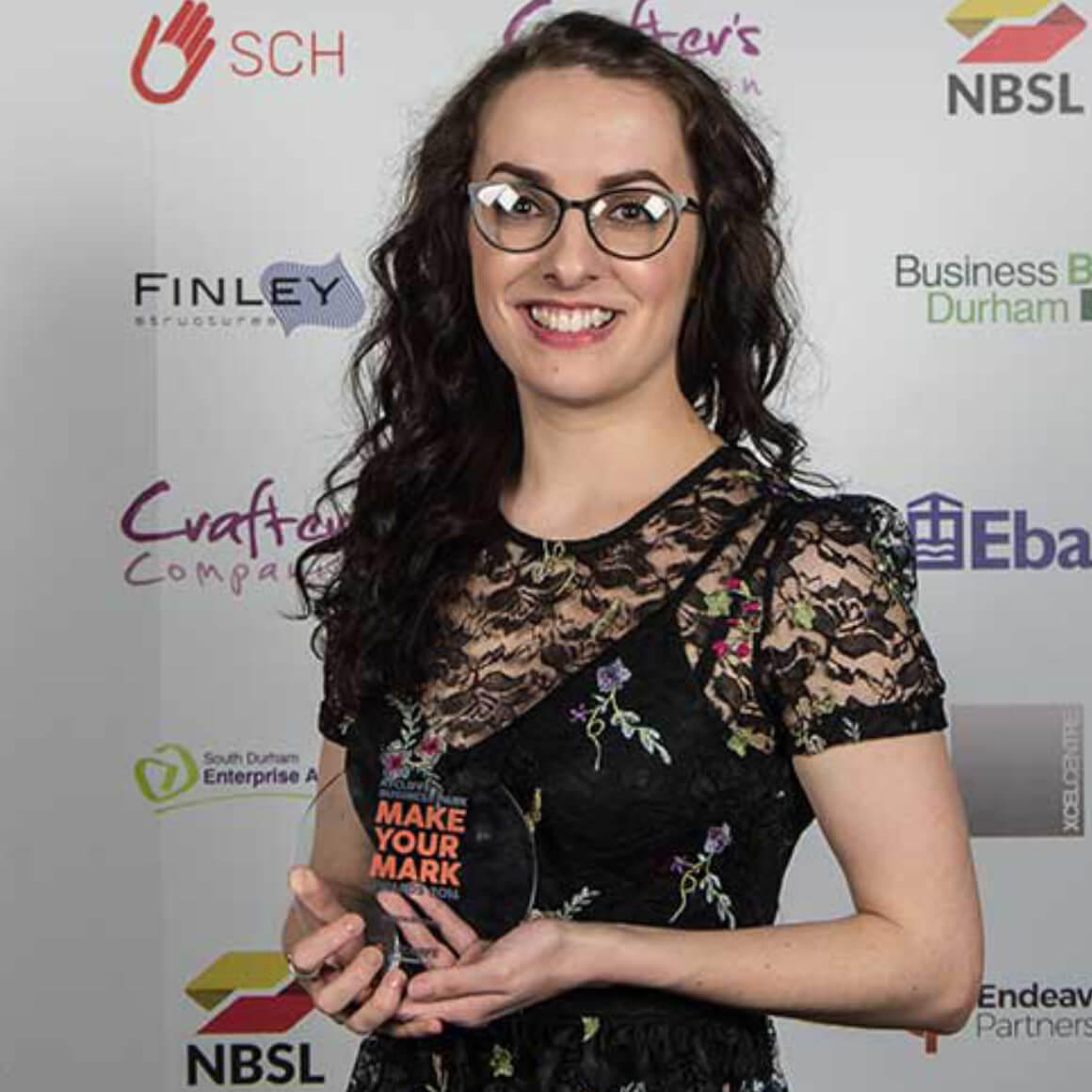 Directors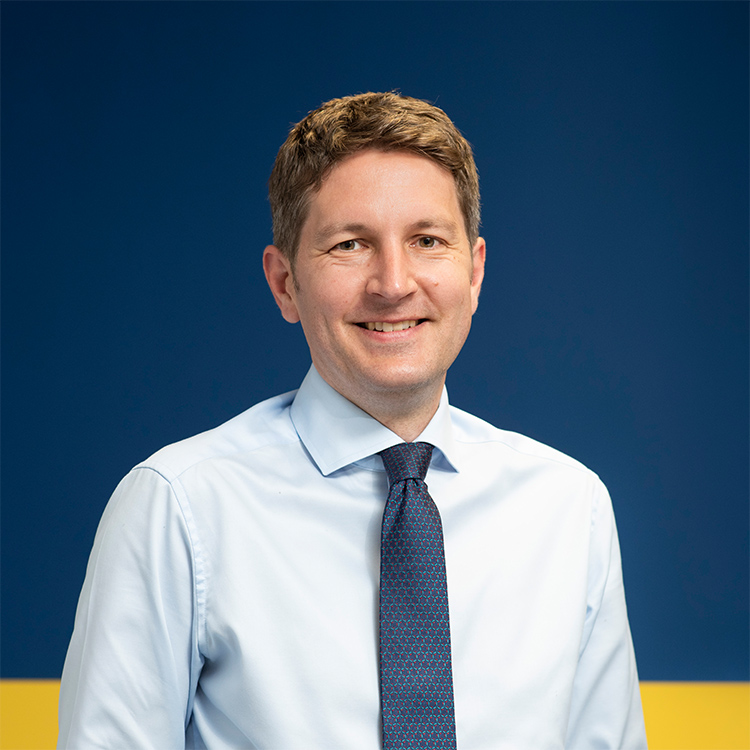 Matthew Stiller
Managing Director
Brian Simpson
Operations Director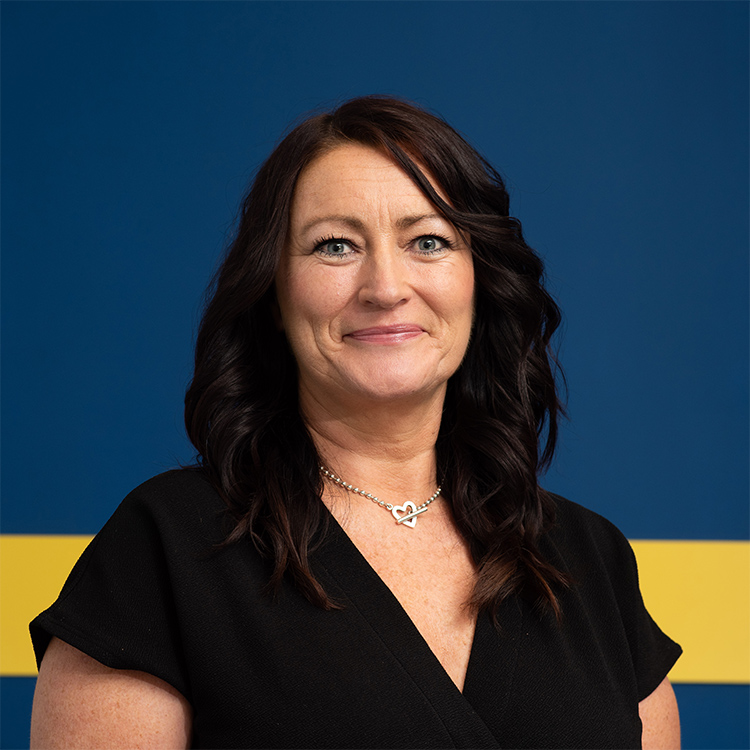 Andrea Howes
Finance Director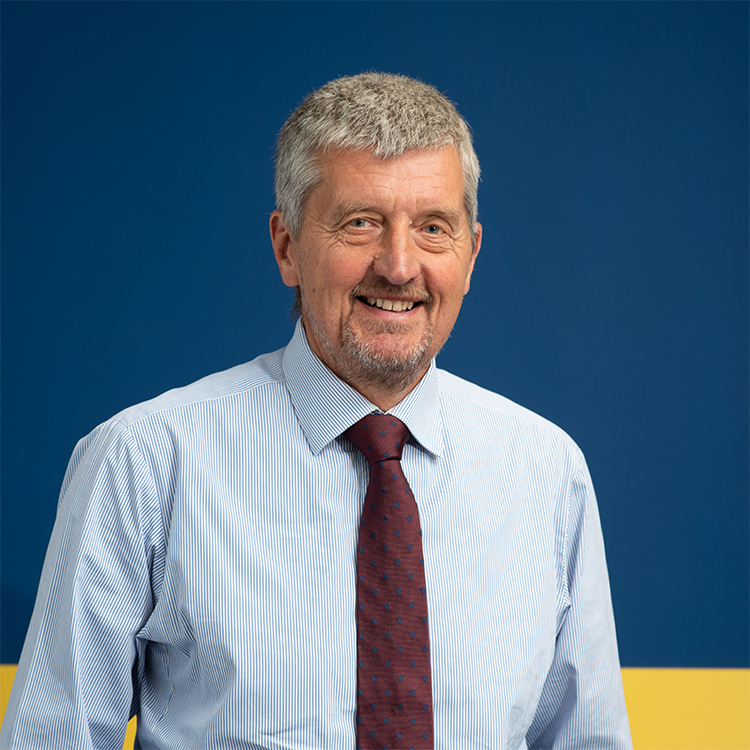 Paul Stiller
Director
Managers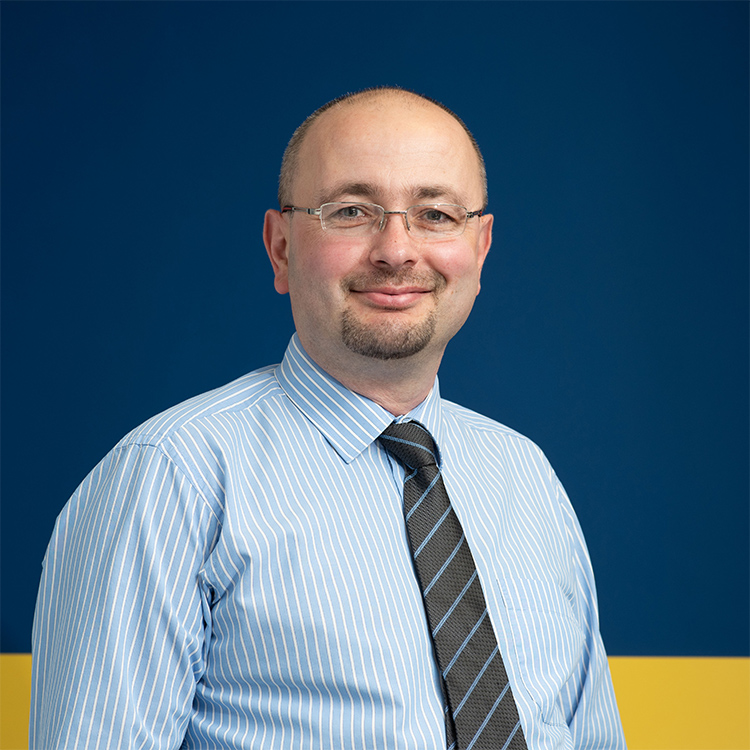 Greg Aniol
General Distribution Manager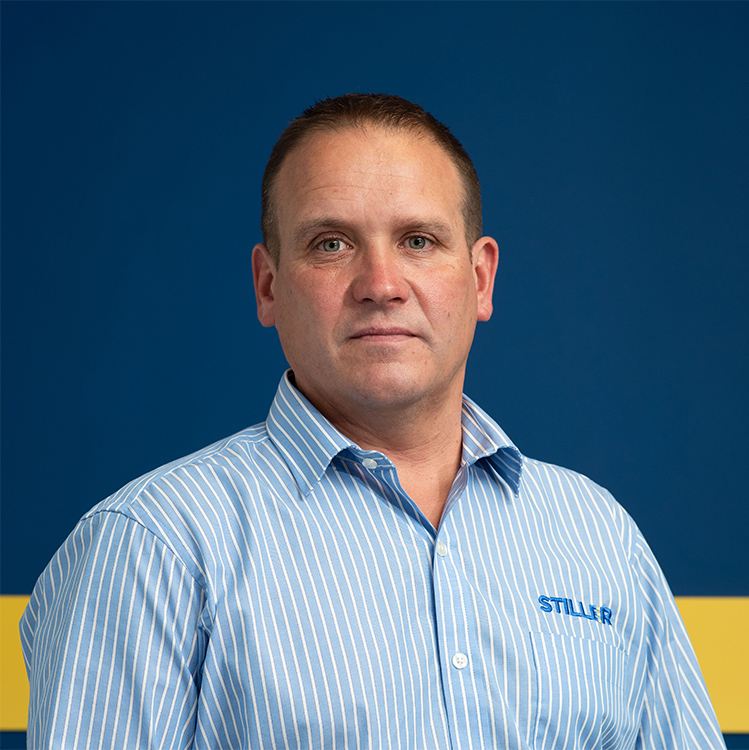 Gary Auston
Warehouse Manager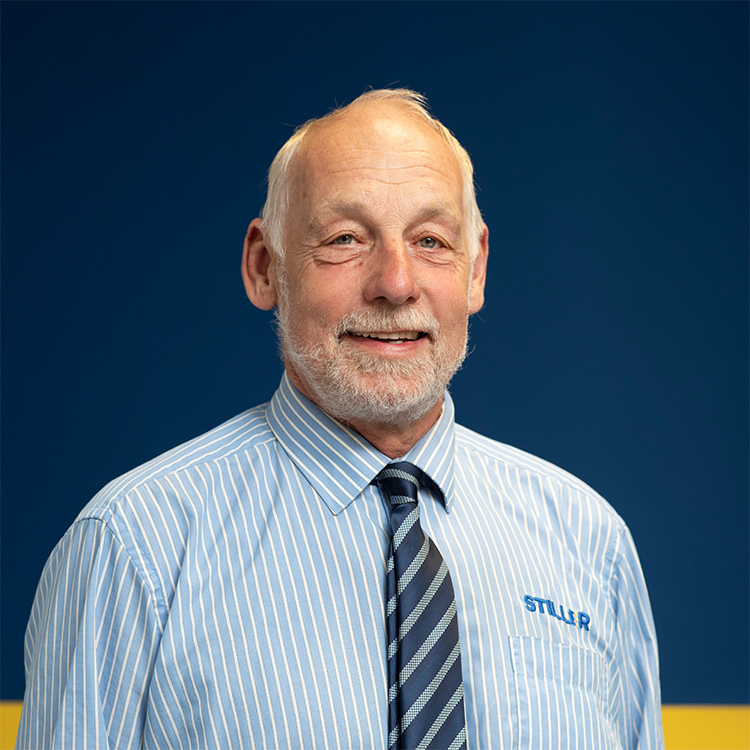 Herbie Blaser
Fleet & Facilities Manager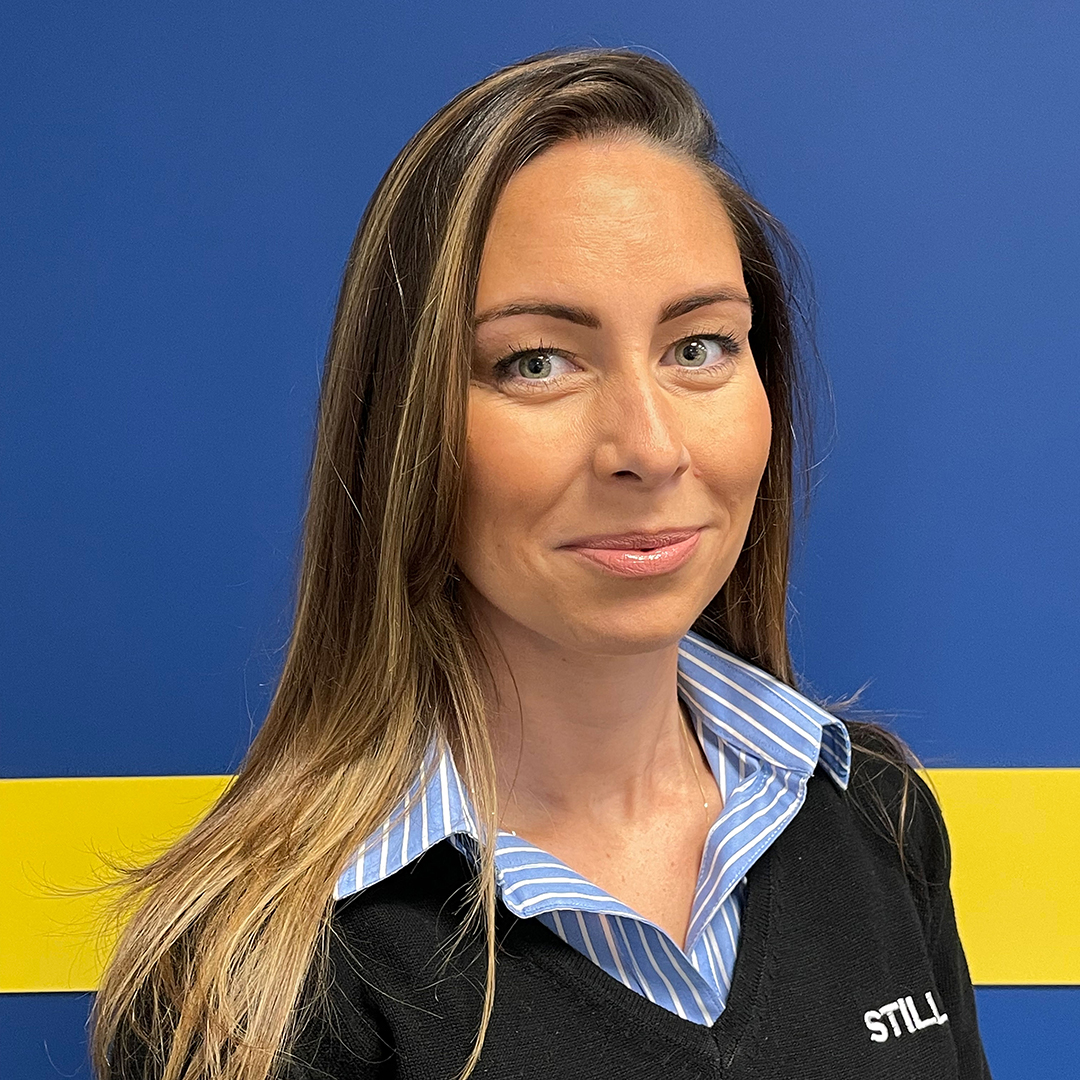 Elizabeth Alsop
Commercial Manager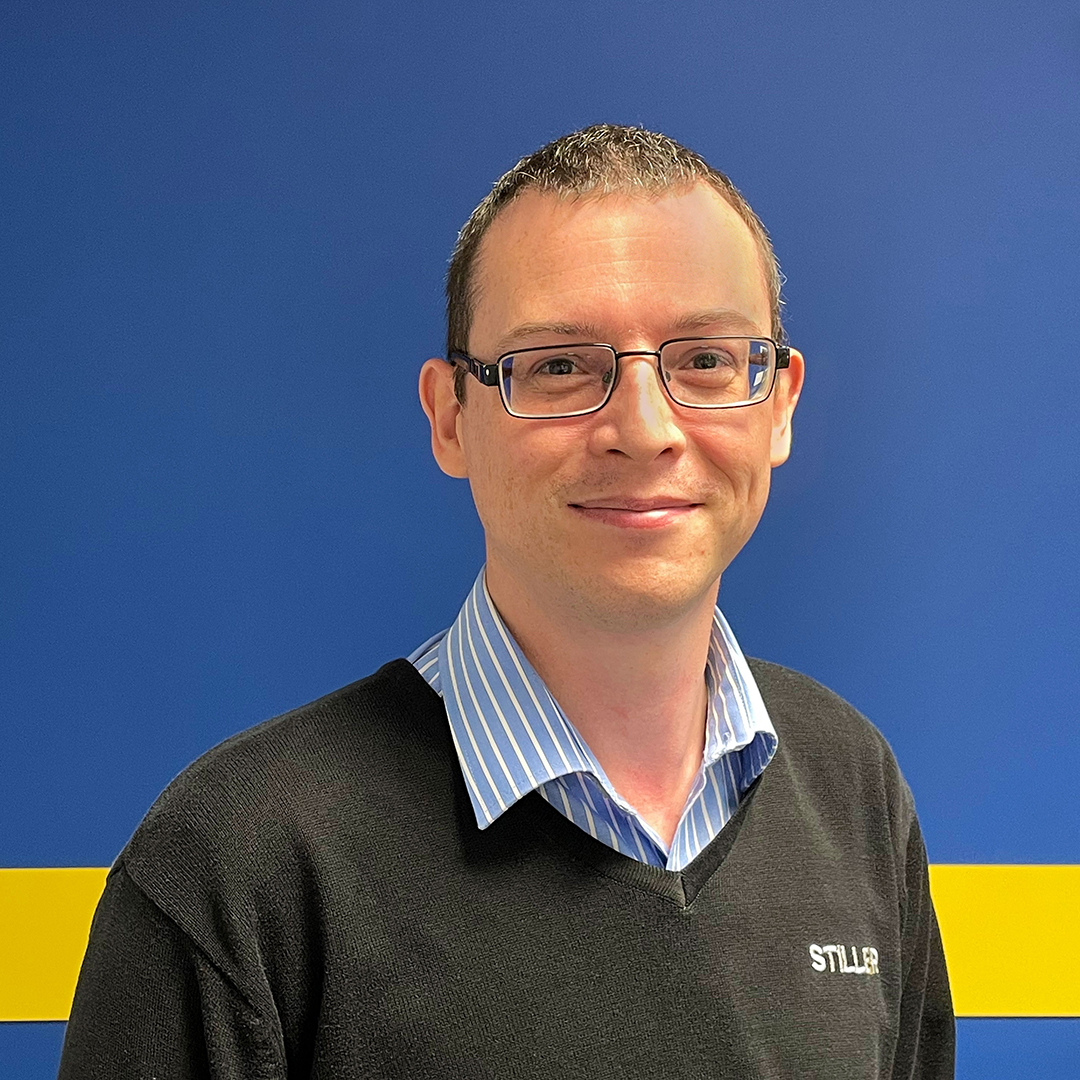 Stephen Fawcett
Warehouse Manager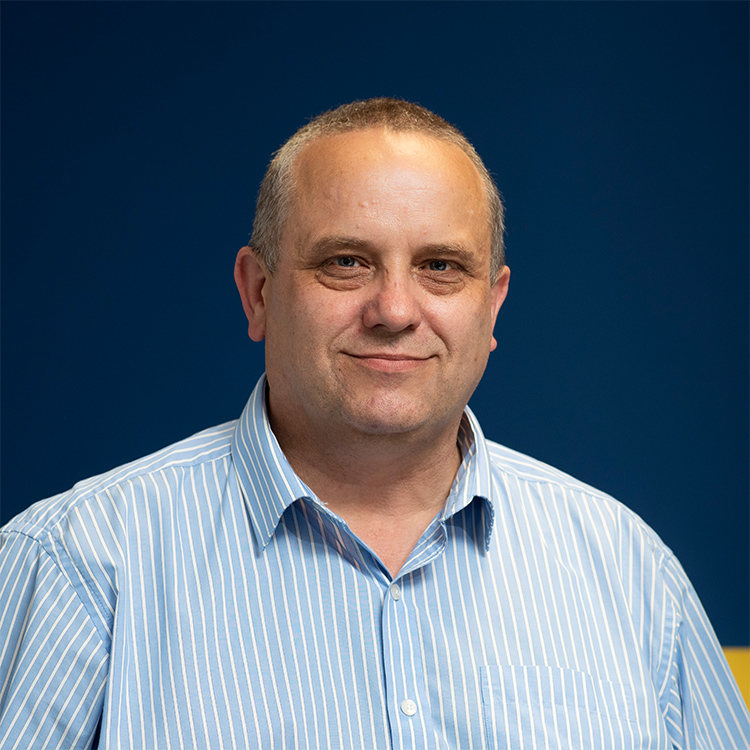 John Garrett
Distribution & Planning Resource Manager
Julie Gilpin
Office Manager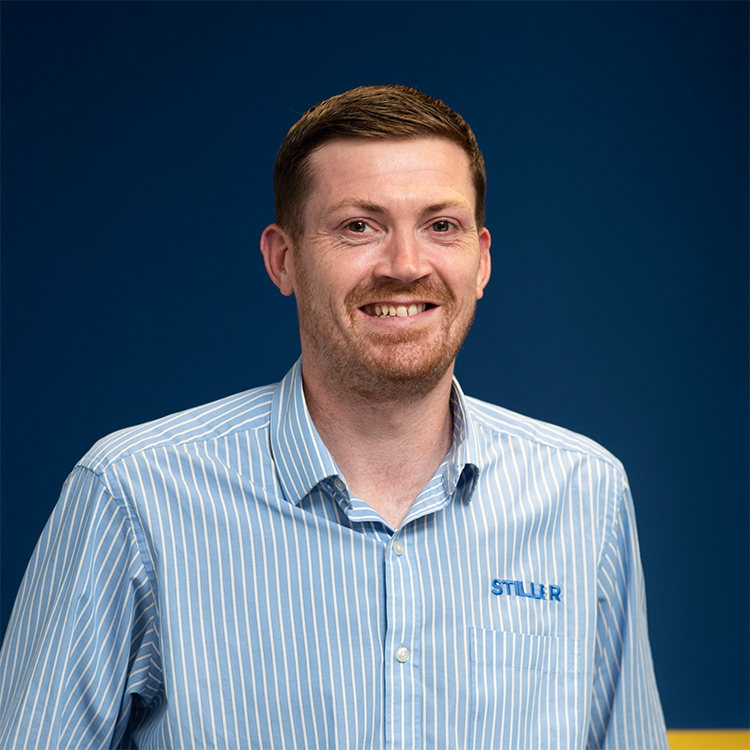 Darren Holliday
Health & Safety Manager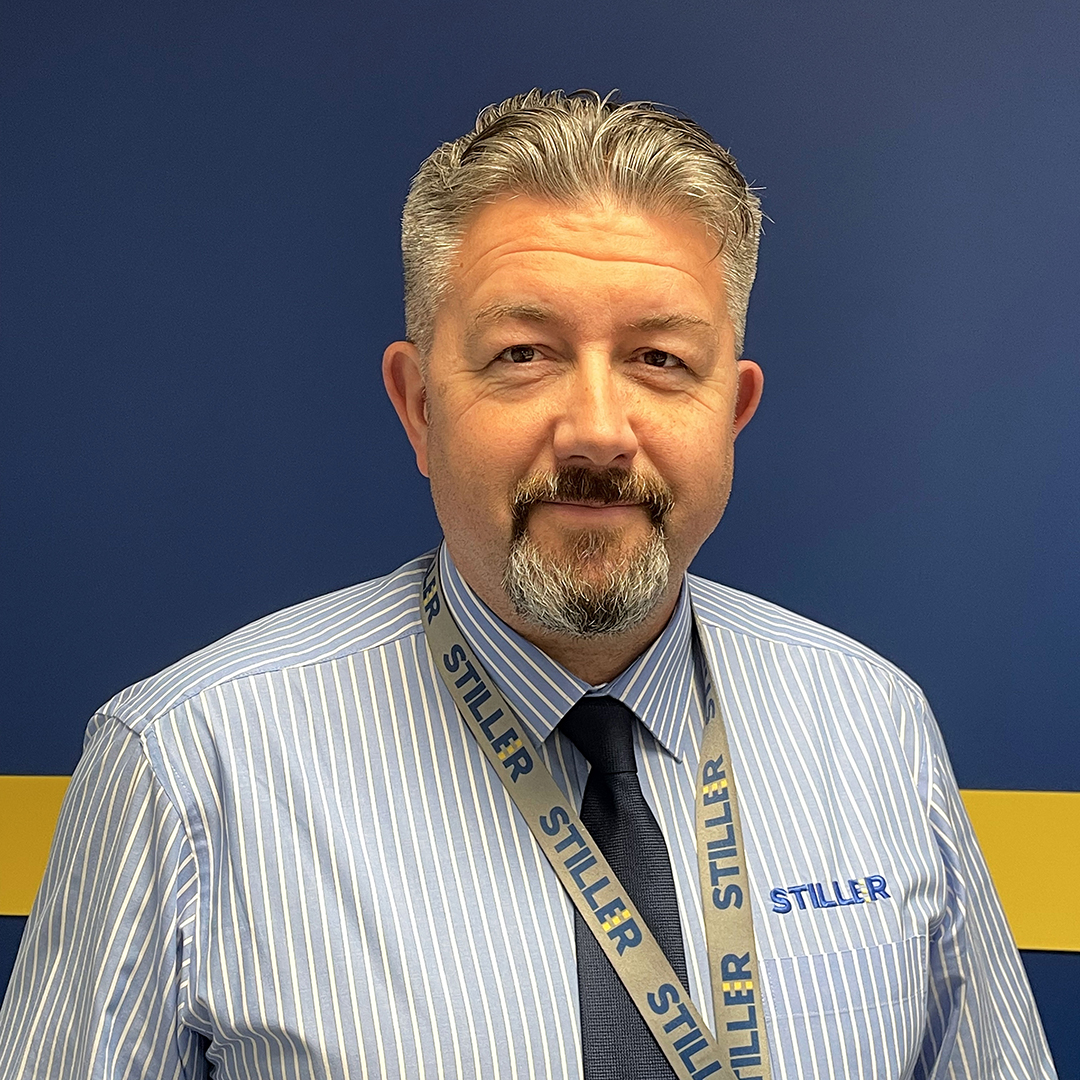 Thom Prentice
Business Development Manager